Welcome to the Minneapolis Republican Party
We are a citywide organization comprised of Senate Districts 59, 60, 61, 62 and 63, and the former Minneapolis City Republican Committee (MCRC).
On March 25, 2023, the five Minneapolis Republican senate district organizations voted unanimously to disband and become one citywide organization. This monumental task, envisioned over a decade ago, began to take form with us successfully amending the state party constitution at the 2022 State Convention. Subsequently, CD5 disbanded MCRC, the subcommittee that managed Minneapolis municipal elections. The unification of these six organizations brings a focus we've never had. 
For the first time in generations, the city of Minneapolis has a single gathering place for those who want to protect their homes, families and livelihoods from the destructive consequences brought on by the DFL. We are unique by design, created by local Minneapolis volunteers. This new Minneapolis Republican Party can be your voice and the beginning of our city's recovery.
Become a Volunteer
Tell us about your skills and interests and we'll get you plugged in to the right place so you can help Republican efforts in Minneapolis.
Make a Donation
Your contribution helps support Republican efforts in Minneapolis.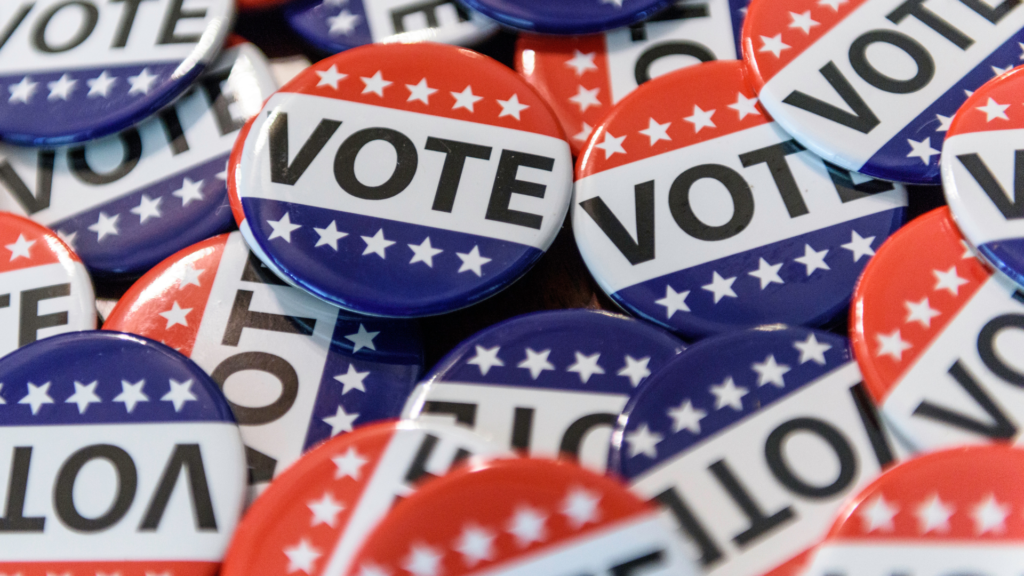 Early Voting Has Started!