Informed citizens make informed choices about their politics. Our organization relies on people like you to help with door knocking, lit dropping, writing articles for our blog, helping out at events and more! The resources below will help you get involved.
Become a Volunteer
Tell us about your skills and interests and we'll get you plugged in to the right place.
PCR Program
Make a fully refundable donation of up to $50/individual or $100/married couple each year.
Resources
Find FAQs, trusted news sources, Republican Affiliate links and recommended reading!
Voting/Elections
Learn about how, where and when to vote, and how you can become an Election judge or Poll Watcher.
We need your help speaking to neighbors, making phone calls, knocking on doors, distributing literature, and so much more – especially in these areas:
Communications
Write a letter to the editor
Post to Social Media (Facebook, Instagram, etc.)
Share event video
General
Assist with local parades and rallies
Data Entry/Database Management
Mailings (envelope stuffing, labeling, etc.)
Voter Outreach
Fundraising
Social Events (Meet & Greets, Picnics, Parades, etc.)
Campaign Support
Walk my neighborhood/area with the candidate
Be a part of the lawn sign distribution team
Have a candidate lawn sign on my property
Host a fundraising/get-together (home/other) for candidate(s)
Drop candidate literature in my area
Or special skills you have (that you don't even know were needed!)
Complete the form below and we'll get you connected to the right place where your interests and abilities can shine!
Through the state of Minnesota's Political Contribution Refund (PCR) program, you have the opportunity to contribute up to $50 as an individual or $100 as a married couple each year to the Minneapolis Republican Party, and your contribution will be reimbursed dollar-for-dollar in six to eight weeks.
Please help us take advantage of the PCR program to support Republican efforts in Minneapolis.
Donate via Check
Make checks payable to Minneapolis Republican Party and mail to:
P.O. Box 19524
Minneapolis, MN 55419
– OR –
Donate Online
Complete Your PCR Form
After we receive your contribution, our Secretary will mail you a receipt and refund form provided by the MN Department of Revenue.
Mail Your PCR Form
Complete the form (it only takes about 2 minutes) and mail it to the MN Department of Revenue.
Receive Your Refund!
The State of Minnesota will mail you a check or initiate a direct deposit fully refunding your contributions in approximately four to six weeks.
Frequently Asked Questions
BPOU stands for Basic Political Organizational Unit.
It is the smallest governing body of Republican organizations
You will caucus with this group early in an election year
It consists of several precincts, but depending on population density, its geographical size can vary. In rural areas, it can be a county or multiple counties, but in a metro area, a single city can consist of multiple BPOUs.
A Ward is a geographic location, represented by a City Council Member who is elected to make laws that govern the city.
Precincts are the basic geographical areas for organizing and administering elections. They are established by the governing body of each city or town, or by the county board in unorganized territories.
LEARN MORE
What is a Precinct Caucus?
Precinct caucuses are meetings run by Minnesota's political parties. They are the first in a series of meetings where parties may endorse candidates, select delegates, and set goals and values (called party platforms).
LEARN MORE
What is a Congressional District?
Congressional districts (CDs) are the 435 areas from which members are elected to the U.S. House of Representatives. Each congressional district is to be as equal in population to all other congressional districts in a state as practicable. There are currently 8 Congressional Districts in Minnesota.
Congressional districts are delineated every 10 years based on the newest U.S. Census.
Each congressional district has one U.S. House Representative.
Each consists of a number of BPOUs, who help endorse one candidate
Who are Our U.S. Legislators?
Use the links below to contact our U.S. legislators.
Rep. Ilhan Omar (DFL)
Sen. Tina Smith (DFL)
What is a State Senate District?
Minnesota State Senate Districts are determined by geographic location based on U.S. census data every 10 years. Each Senate District sends one State Senator to the Minnesota State Senate.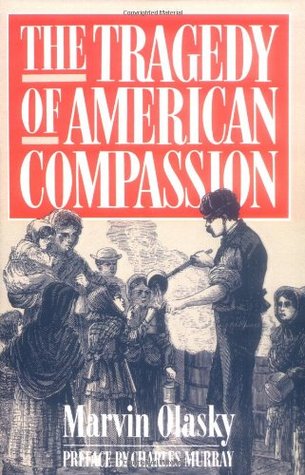 The Tragedy of American Compassion
Marvin Olasky
The birth and growth of the Progressive movement and welfare state, starting in the late 1800s, and the subsequent decrease in self-reliance.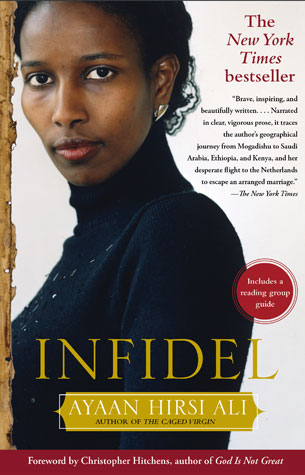 Infidel
Ayaan Hirsi Ali
The coming of age of this distinguished political superstar and champion of free speech as well as the development of her beliefs, iron will, and extraordinary determination to fight injustice.
The Federalist Papers
Hamilton, Madison, Jay
A collection of 85 articles and essays written by Alexander Hamilton, James Madison, and John Jay promoting the ratification of the United States Constitution.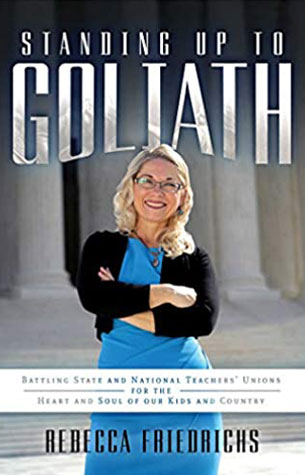 Standing Up to Goliath
Rebecca Friedrichs
Rebecca Friedrichs recounts her thirty-year odyssey as an elementary school teacher who comes face-to-face with the forces dividing and corrupting our schools and culture—state and national teachers' unions.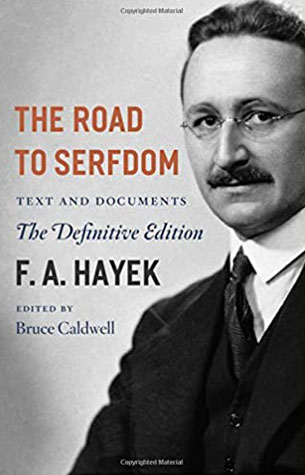 The Road to Serfdom
F.A. Hayek
An unimpeachable classic work in political philosophy, intellectual and cultural history, and economics, warning against the dangers of state control over the means of production.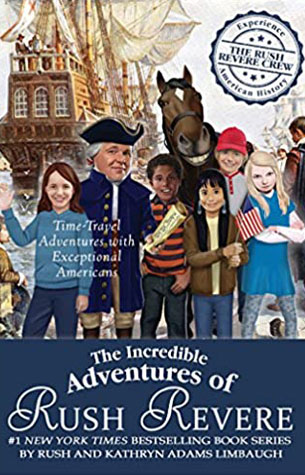 Rush Revere Series
Rush Limbaugh
A series of tales written especially for children ages 8-12 features a history teacher who travels back in time to have adventures with exceptional Americans.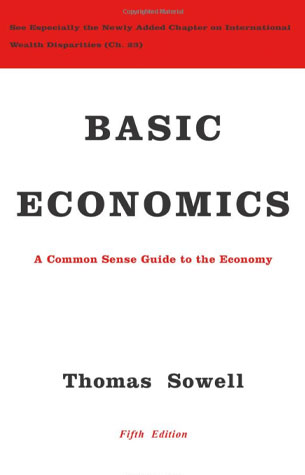 Basic Economics
Thomas Sowell
A citizen's guide to economics, written for those who want to understand how the economy works but have no interest in jargon or equations. Bestselling economist Thomas Sowell explains the general principles underlying different economic systems, with clear explanations of the entire field, from rent control and the rise and fall of businesses to the international balance of payments. This is the first book for anyone who wishes to understand how the economy functions.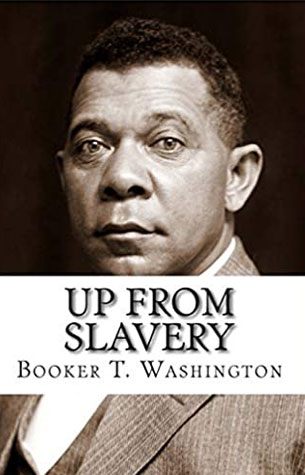 Up from Slavery
Booker T. Washington
The 1901 autobiography of Booker T. Washington details his rise from the position of a slave child during the Civil War, to his work establishing vocational schools to help black people and other disadvantaged minorities learn useful, marketable skills and work to pull themselves, as a race, up by the bootstraps.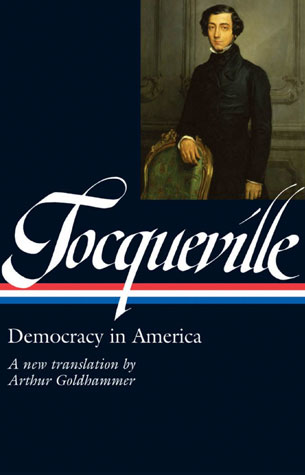 Democracy in America
Alexis de Tocqueville
Alexis de Tocqueville, a young aristocratic French lawyer, came to the United States in 1831 to study its penitentiary systems. His nine-month visit and subsequent reading and reflection resulted in Democracy in America (1835–40), a landmark masterpiece of political observation and analysis.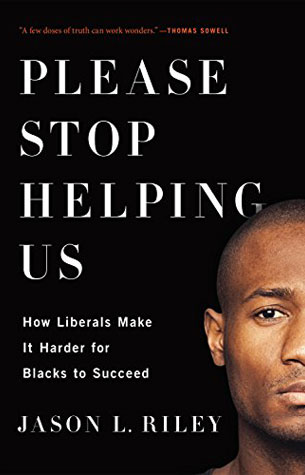 Please Stop Helping Us
Jason L. Riley
Why is it that so many efforts by liberals to lift the black underclass not only fail, but often harm the intended beneficiaries? Jason L. Riley examines how well-intentioned programs and policies that are intended to help the poor—and poor minorities in particular — often become massive barriers to moving forward because they aren't working. Acknowledging this is an important first step.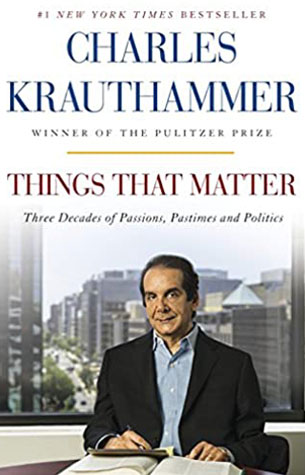 Things That Matter
Charles Krauthammer
A brilliant stylist known for an uncompromising honesty that challenged conventional wisdom at every turn, Krauthammer dazzled readers for decades with his keen insight into politics and government. His weekly column was a must-read in Washington and across the country. Don't miss the best of Krauthammer's intelligence, erudition and wit collected in one volume.